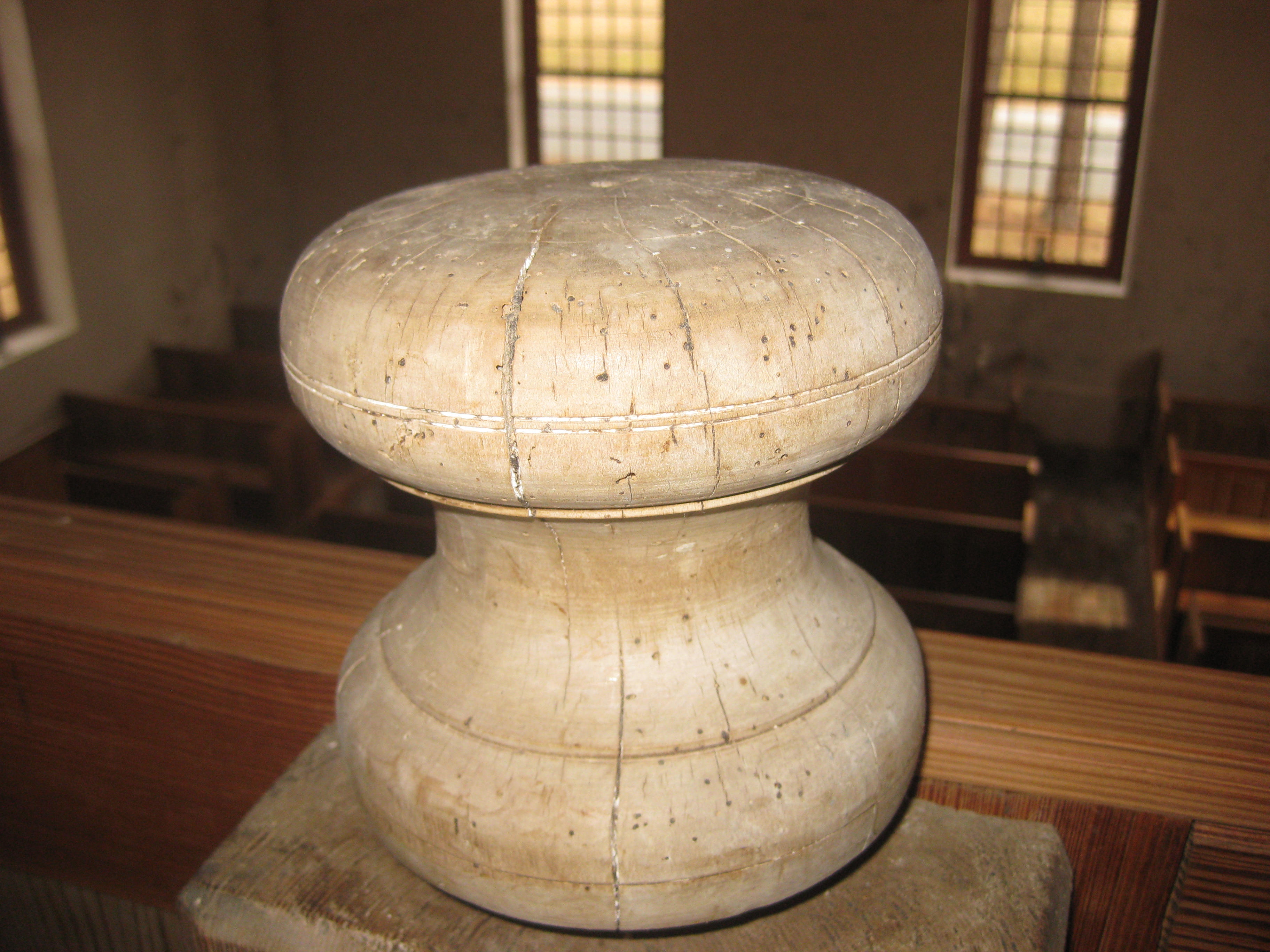 Powderpost Beetle Pest Management
Powderpost beetle pest management can be very challenging, but with a little knowledge about their biology, the appropriate methods can be employed to resolve the infestation. 
What You Will Learn;
• How to identify powderpost beetle damage 
• How to recognize the signs of a powderpost beetle infestation 
• How to develop a treatment plan for powderpost beetles 
• How to use insecticides to control powderpost beetles 
• How to prevent future infestations
Protect your property from Powderpost Beetles

Enroll now and get the peace of mind that comes with knowing you can identify and manage powderpost beetles. With the skills and strategies you'll gain from this course, you can take action to manage powderpost beetle infestations and reduce callbacks. Don't wait – sign up today and start your journey to becoming an expert in powderpost beetle pest management.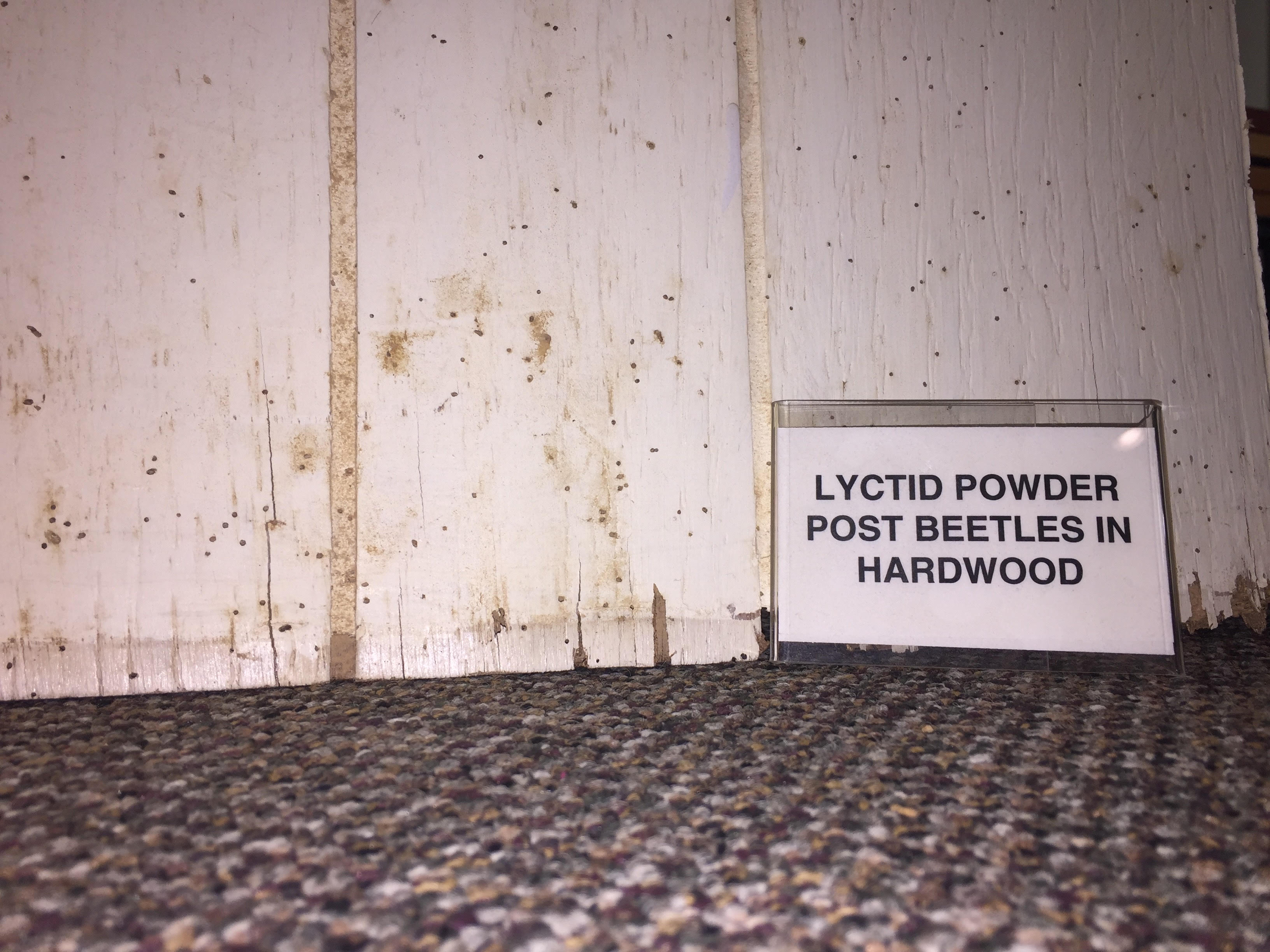 Check your inbox to confirm your subscription