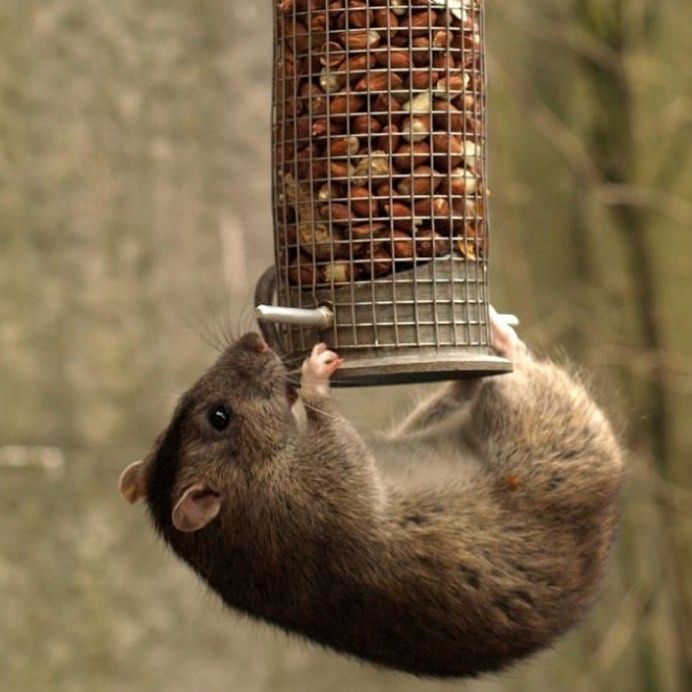 Rodents have had literally thousands of years to adapt to what humans have provided for them: food, water, shelter.
But the war continues! We may not ever be able to win the war, but there are plenty of ways to win the multiple battles. Don't miss out on this exciting training that drops in many "real world" situations to help you think about rodent control.

What are you waiting for?
This isn't your "run of the mill" training that goes through all the typical info you've already gotten. Tune in for the best, most current, and a little bit of fun when it comes to rodent management.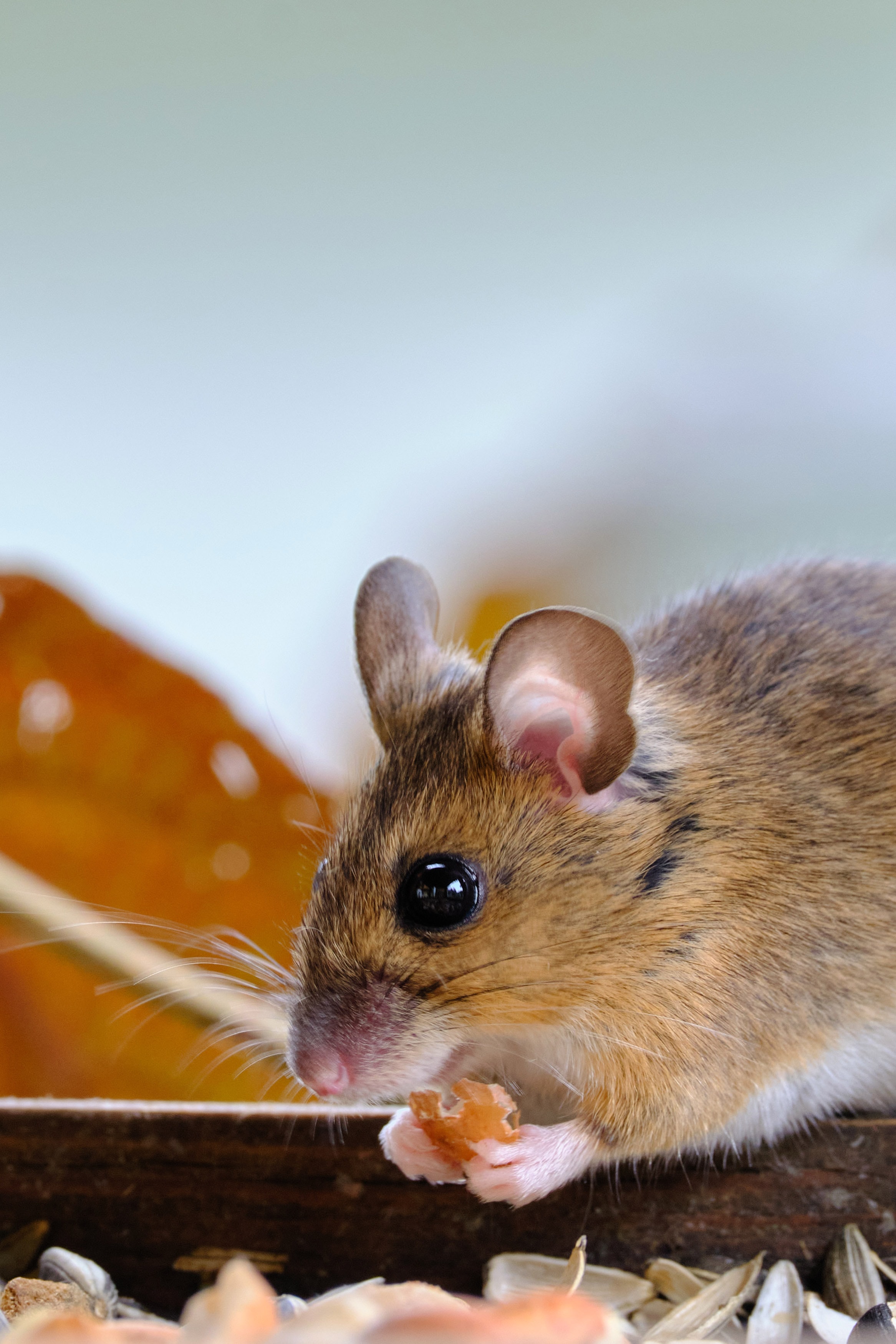 Small, sneaky, quickly multiplying...these little disease carriers, food contaminating, structure destroying monsters need professional interventions.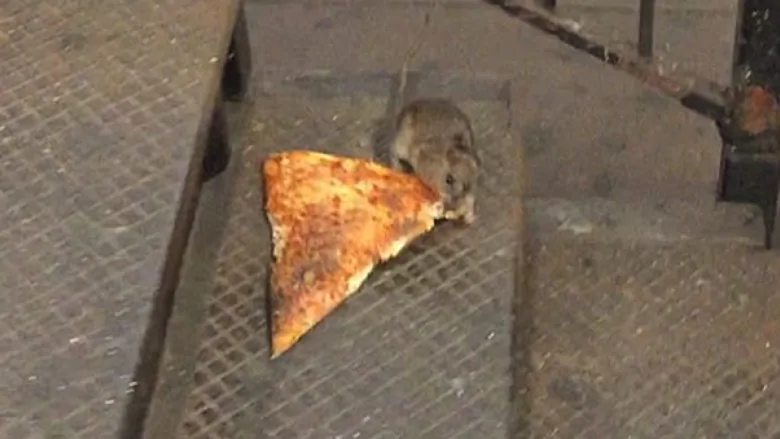 Norway rats are infamous for eating nearly anything. Whether it is pizza rat, starbucks rat, doughnut rat, or any other social media rat, they are a problem.
If you feed them, they will come!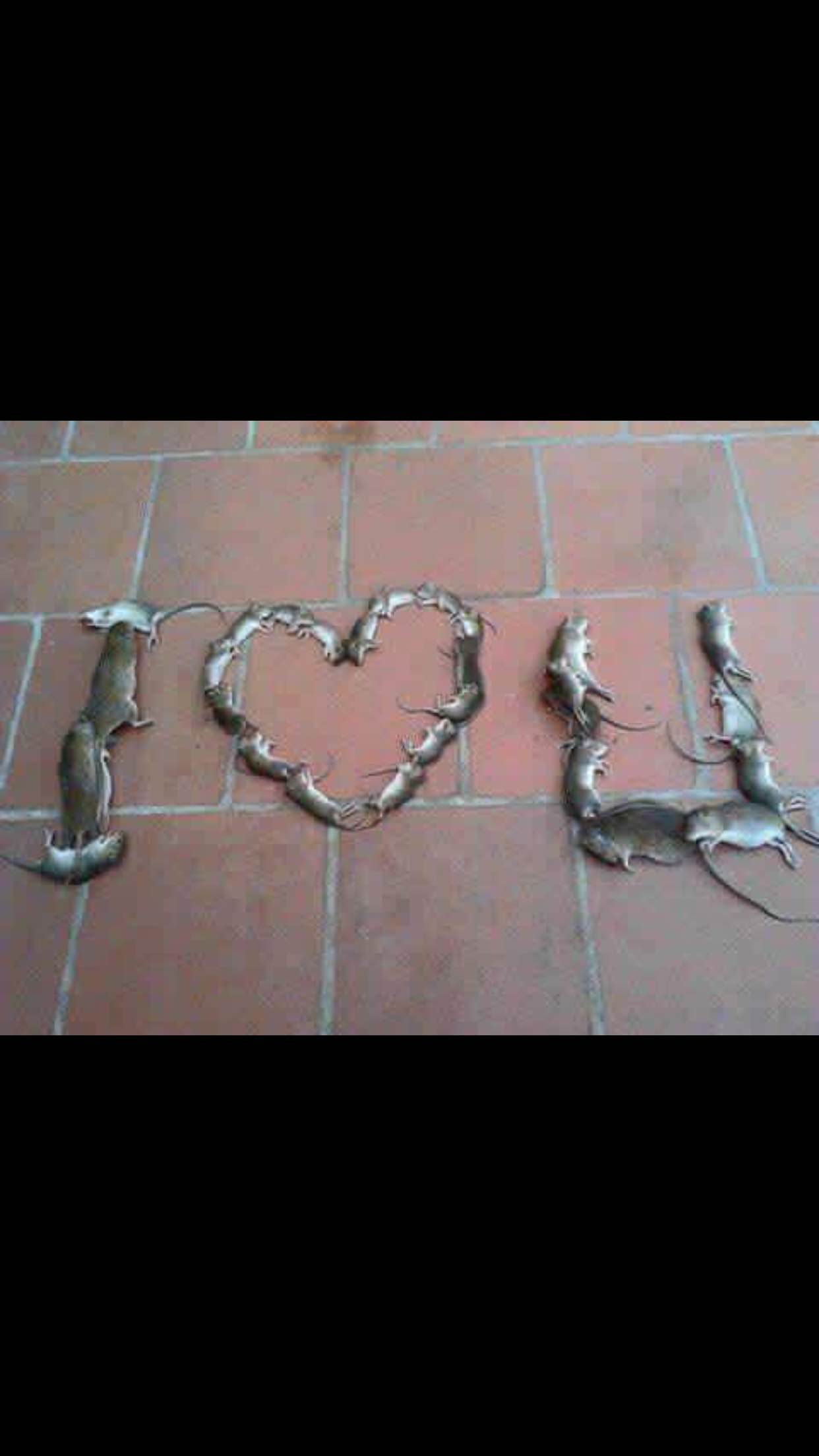 The more you trap, the less you have!
There are many tactics to control rodents. Some are pretty straight forward, some take a little imagination and critical thinking.

Check your inbox to confirm your subscription