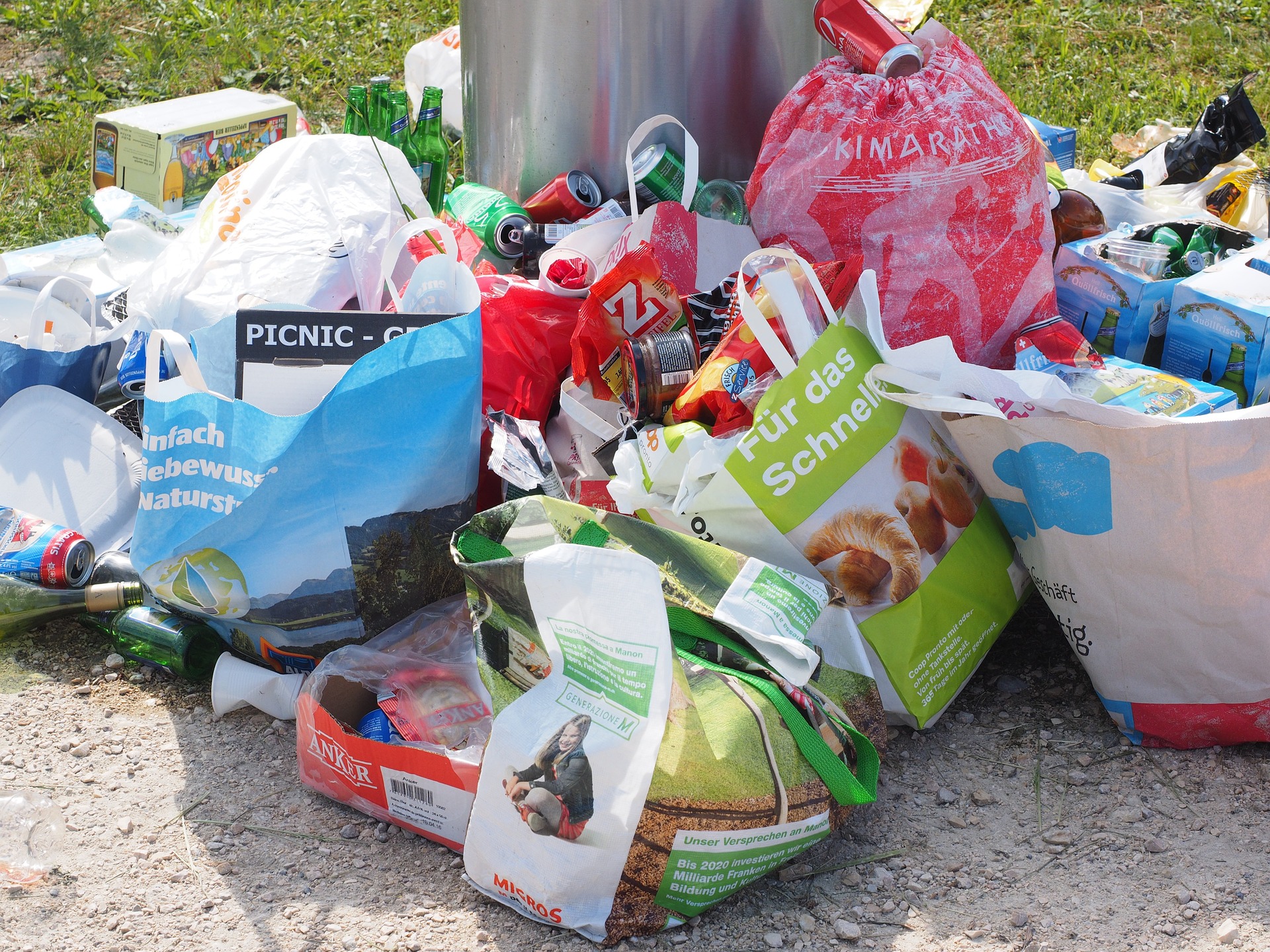 Integrated Pest Management (IPM) is the framework for all pest control methods. Learn more here!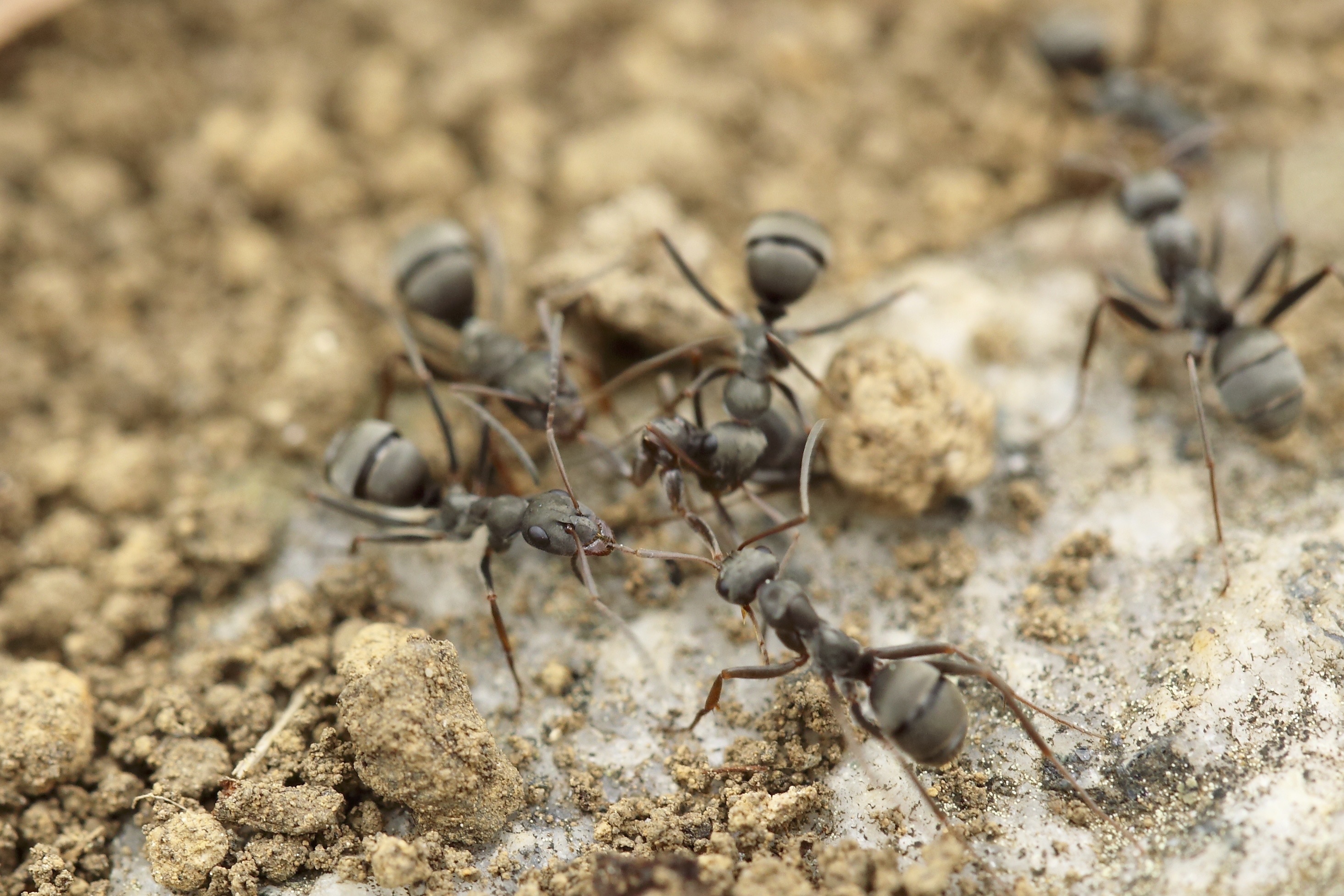 If you don't know your pests, how do you know what to do? Save time and money with correct identification.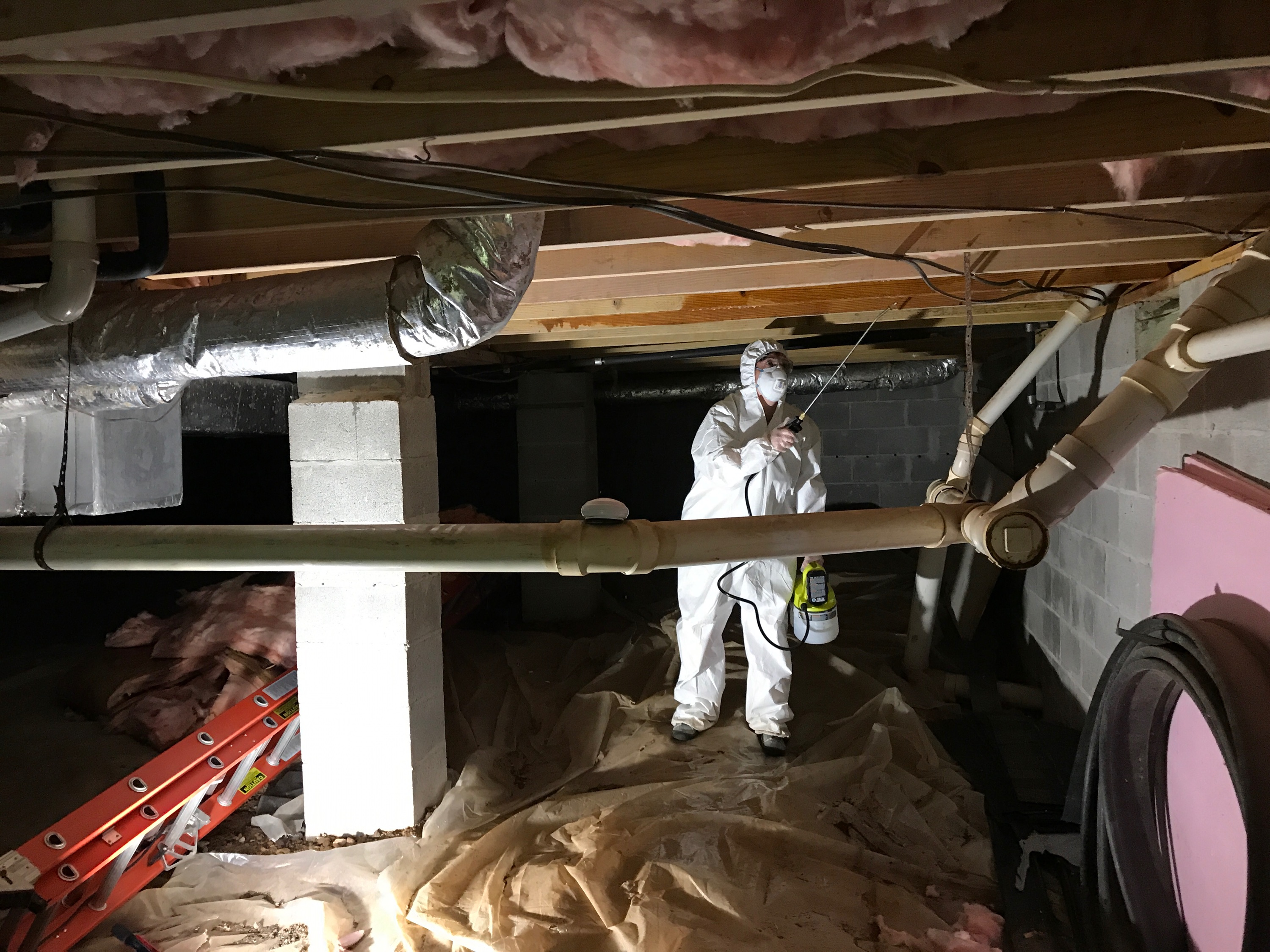 Incorrect applications can result in call-backs or violations. Learn the correct use of pesticides today!
Ms. Chelle Hartzer
BCE, PCQI
Founder & Chief Entomologist @ 360 Pest Consulting
Urban Pest Control Consultant | Training Expert |
Scientific Advisor | Professional Speaker


"Chelle is a delight to work with! Her in-depth technical expertise is amplified by her creativity and engaging personality, making the topic of pest management exciting and attainable."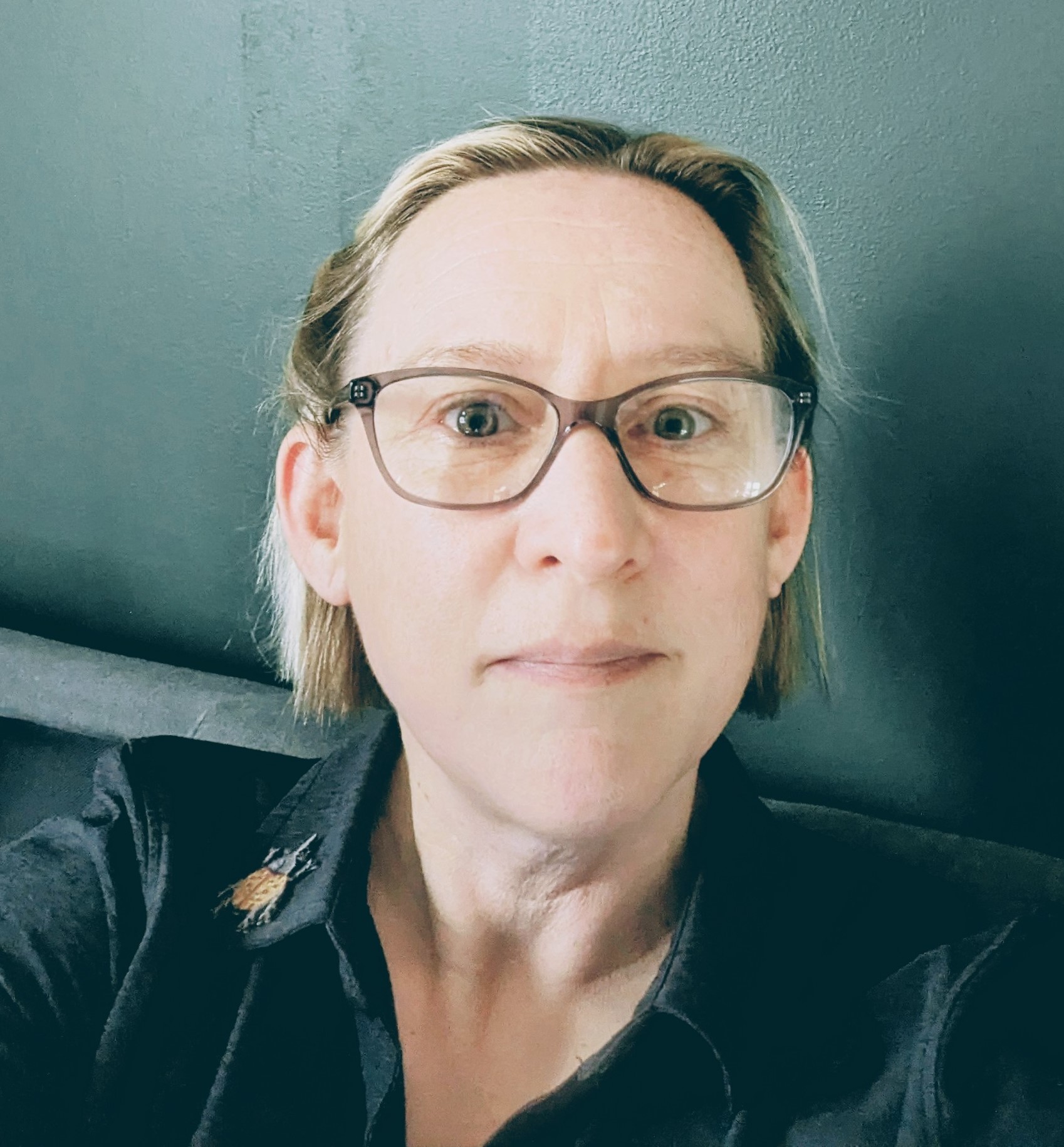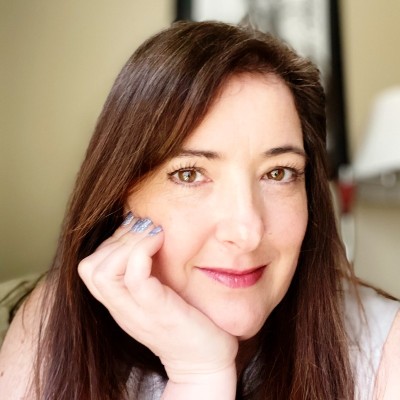 Dr. Janet Kintz-Early


Founder & Urban Entomologist @ JAK Consulting Services
Pesticide Research | Professional Speaker | Expert Witness | Pesticide Registration Consultant | Pest Control
"Janet always provides technically rewarding presentations that are delivered with passion and enthusiasm. The attendees constantly interact with questions and everyone walks away with knowledge and a smile."
Dr. Jennifer Gordon
Founder & Principal Consultant @ Bug Lessons Consulting
Urban & medical entomology | Claims | Strategy | Insecticide resistance | Science communication | IPM | Fumigation

"I was amazed by Jennifer's depth of knowledge about any topic related to entomology. You could share a random picture of an insect and she would give you a long list of interesting facts about that. She is like a live version of an entomology encyclopedia."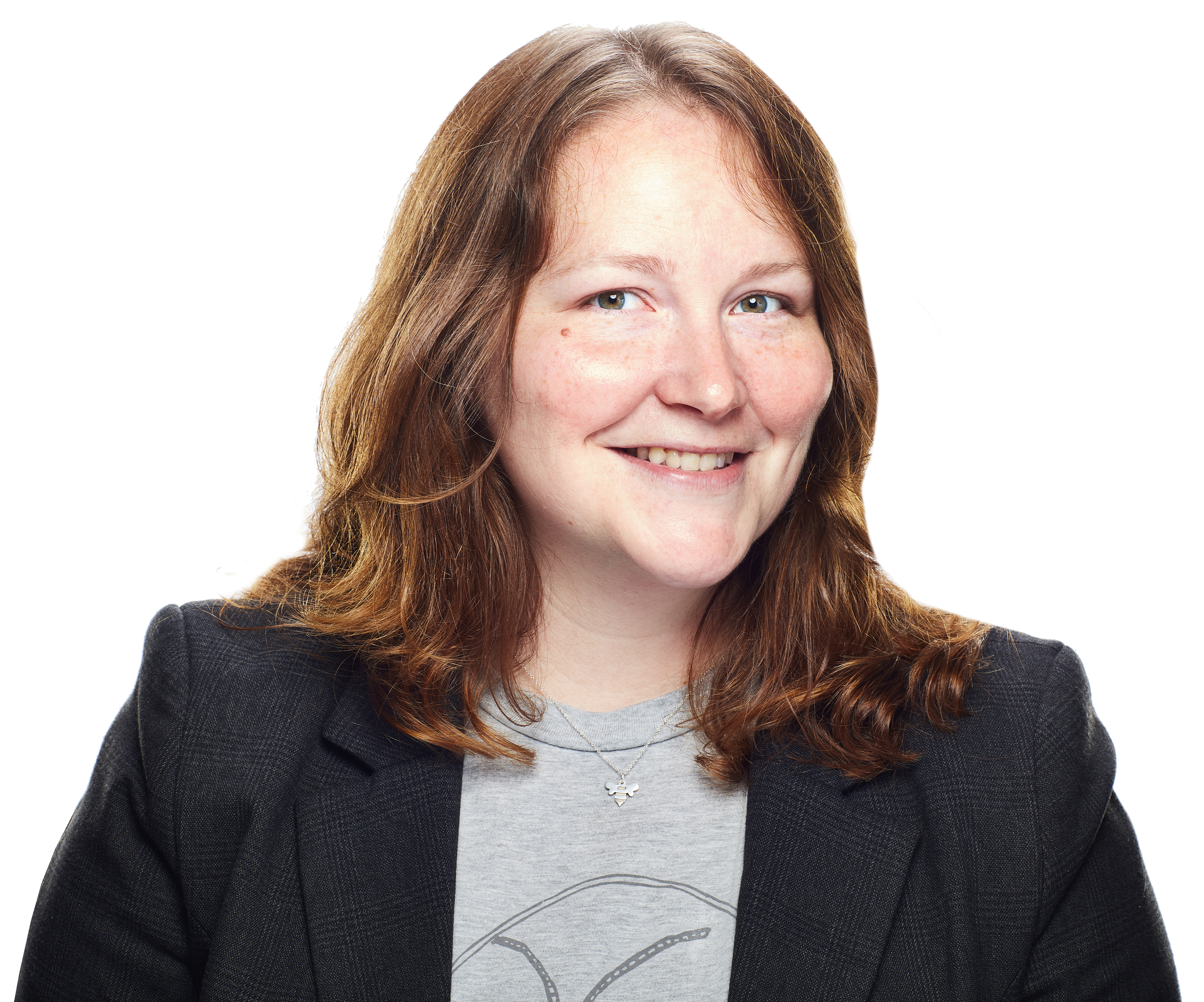 Thanks so much! Check your inbox to confirm your subscription has started. We can't wait to work with you.